Here's a Spot about Dracula! Sort of... Not really. The boss hated it.

I thought this was a fun way to say we'd be preempting some programs for March Madness games...
The boss disagreed. Square.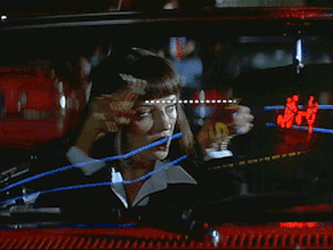 A Family Affair.
A promo for the Iditarod Dog Sled Race.
The Heart Run! Whoo-Hoo!
Looks fun.
I cringe every time I see this one. I had no idea what I was doing and it shows.
Get Out!
Return of the Champions.